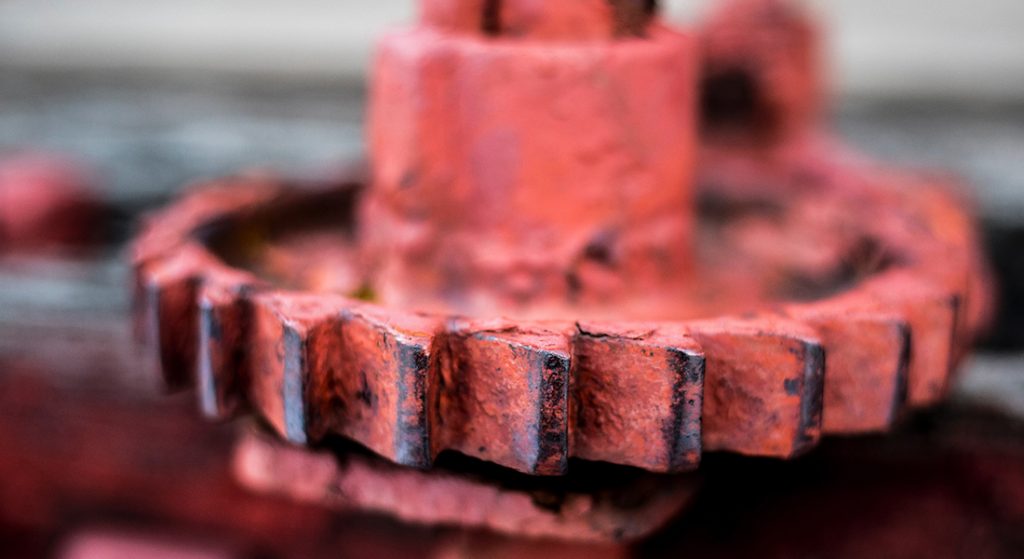 Attention SPNHA followers! We're looking for writers, photographers and and storytellers who'd like to feature their work that celebrates the SPNHA's unique cultural and natural resources.
Submissions to the 2023 SPNHA Bi-Annual Magazine can be 300-2500 words and should include related attributed photographs and illustrations.
If you have an idea we'd love to discuss it further with you. Feel free to leave us a comment, message us on social or email us at southparkheritage@gmail.com if you are considering submitting an article to the magazine.
See the Previous Edition of the SPNHA Magazine
Submit your idea and any illustrations or photos below:
2023 SPNHA Magazine Submissions